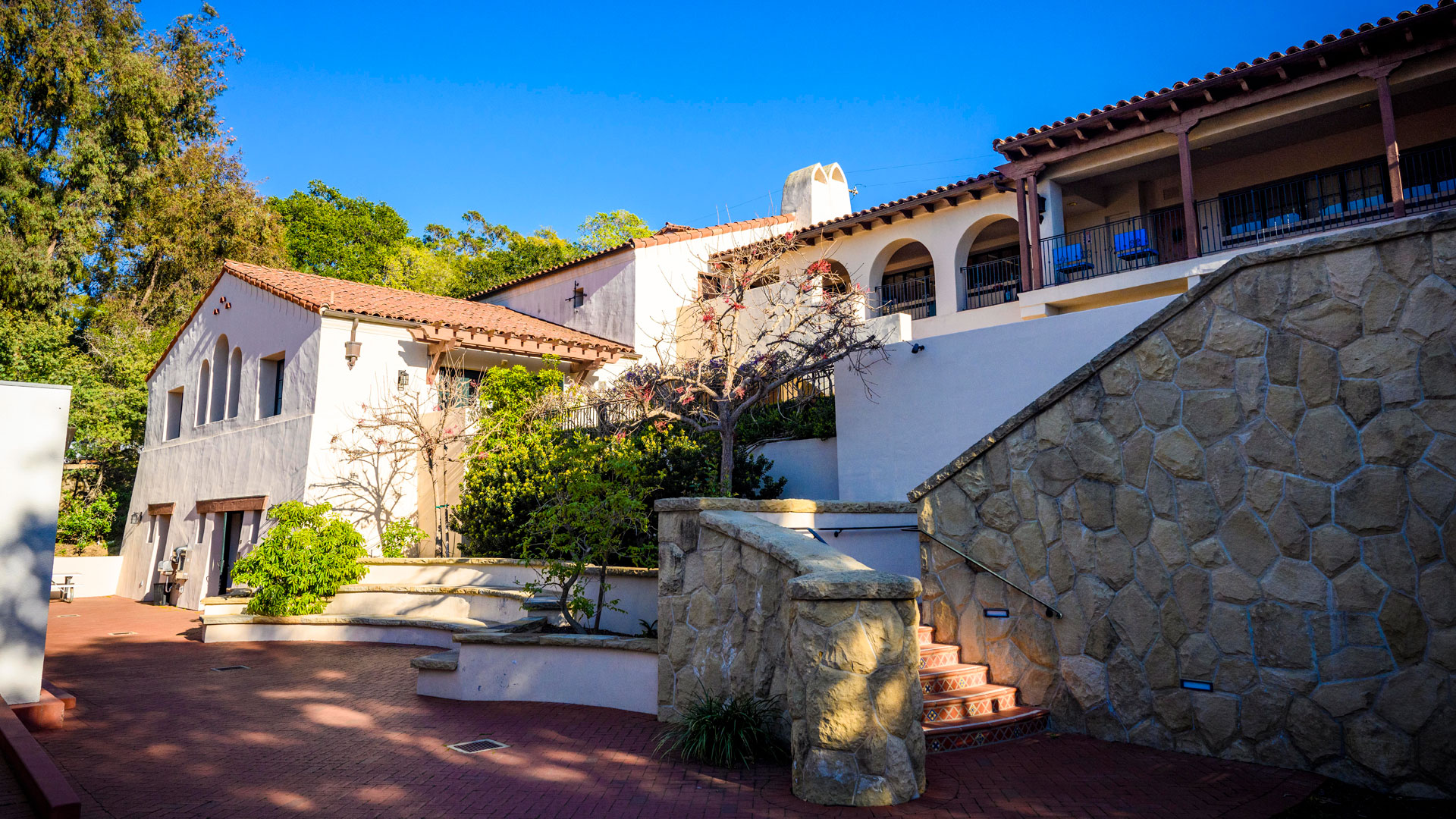 Take a look at our history, and use the calculator below to see how you can join us on our next adventure.
Our Heritage, History & New Beginnings
1938 - The Story Begins
Originally founded in 1938 by the Religious of the Sacred Heart of Mary (RHSM) as Marymount School, the campus opened in Montecito with a small student body of 17 students from 4th through 11th grade and a faculty of four nuns and two lay teachers.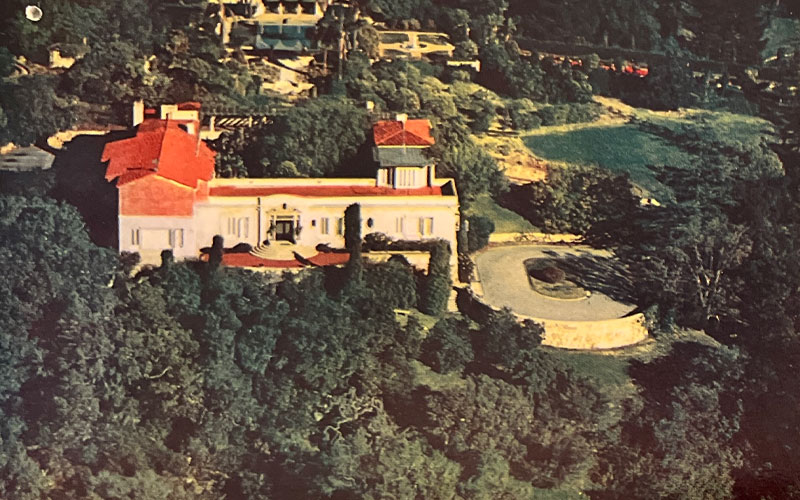 1940 - The First Graduates
The first class from Marymount Santa Barbara graduated at the end of the 1939-1940 school year.
1942 - 1960 - Home is Where the Heart is
In 1942, originally considered by President Franklin D. Roosevelt for use as his Western White House, Marymount moved to its new home at 2130 Mission Ridge Road. The new campus was an estate called "El Cerrito" in an area known as the Riviera and Marymount Junior School also officially opened along with a boarding program. Several new buildings were built as enrollment approached 200 students. In the mid-50s and 60s, including Battistone Hall, Gerard Hall, Marian Hall, Pitman Library, the multi-purpose room, and the conversion of the stately grounds and 9-hole golf course to the current athletic facilities and play spaces.
1968 - Growing Up, Growing Strong, Growing Forward
Marymount earned its first accreditation by the Western Association of Schools and Colleges.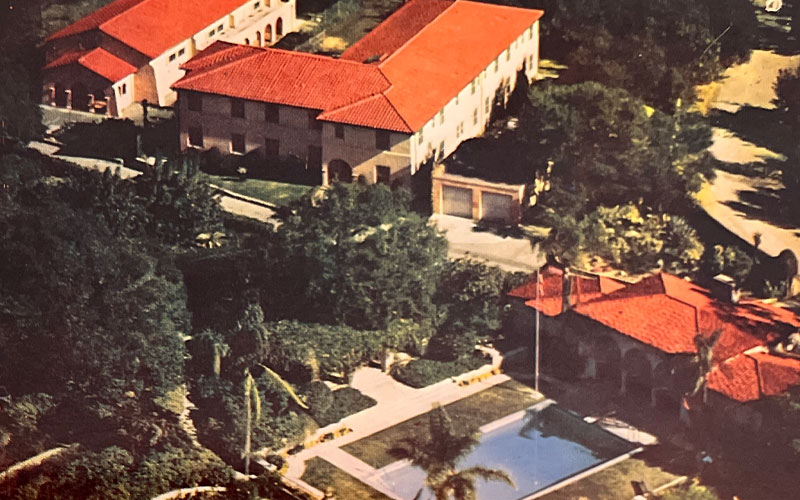 1972 - Marymount Academy, Inc
The first volunteer Board of Trustees purchases Marymount School from the RSHM Sisters to be repurposed as a co-educational K-8 independent Catholic day school. The school formally changed its name to Marymount Academy, Inc.
1977 - Dolores Pollock
Dolores Pollock was named Head of School until she retired in 2002. Pollock Hall, named after Dolores Pollock and completed in 2004 is currently home to our middle school students in 6th-8th grades and many of our administrative offices.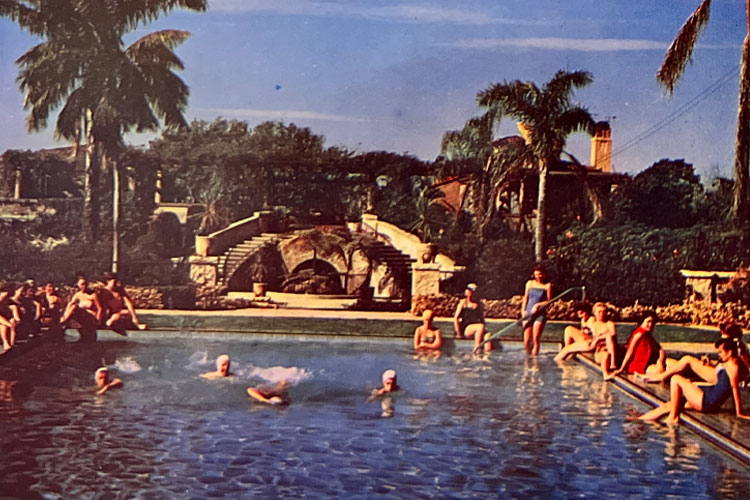 1986 - CAIS
Marymount became a member of CAIS (California Association of Independent Schools) and has remained a member in good standing, earning the latest full accreditation in 2019.
2007 - Academic Excellence in the 21st Century
In partnership with the University of California, Santa Barbara Religious Studies Department, Marymount developed and implemented its signature world religions study program, Kaleidoscope, to fully incorporate the study and understanding of all religions for all students.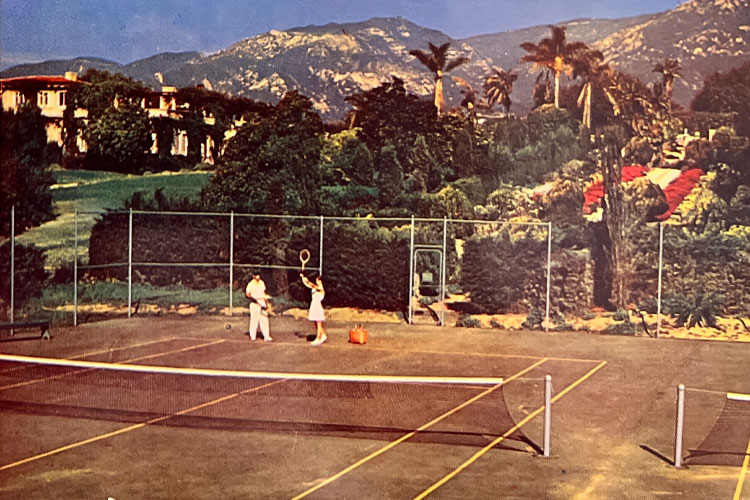 2008 - Marymount of Santa Barbara
Marymount Academy changed its name to Marymount of Santa Barbara and transitioned to a fully independent day school while honoring many of its Catholic traditions. Also of note, the first Junior Kindergarten classroom was added for younger 3- and 4-year-old students.
2016 - Creativity and Innovation
The conversion of St. Cecilia Hall to the Center for Creative Design & Engineering was created as a dedicated lab for creativity and innovation.
2019 - Strategic Planning
Christina K. Broderick began her tenure as the current Head of School. The Board of Trustees, administration, faculty, parents, and alumni volunteers immediately embarked on an 18-month strategic planning process, resulting in a 10-year Strategic Plan.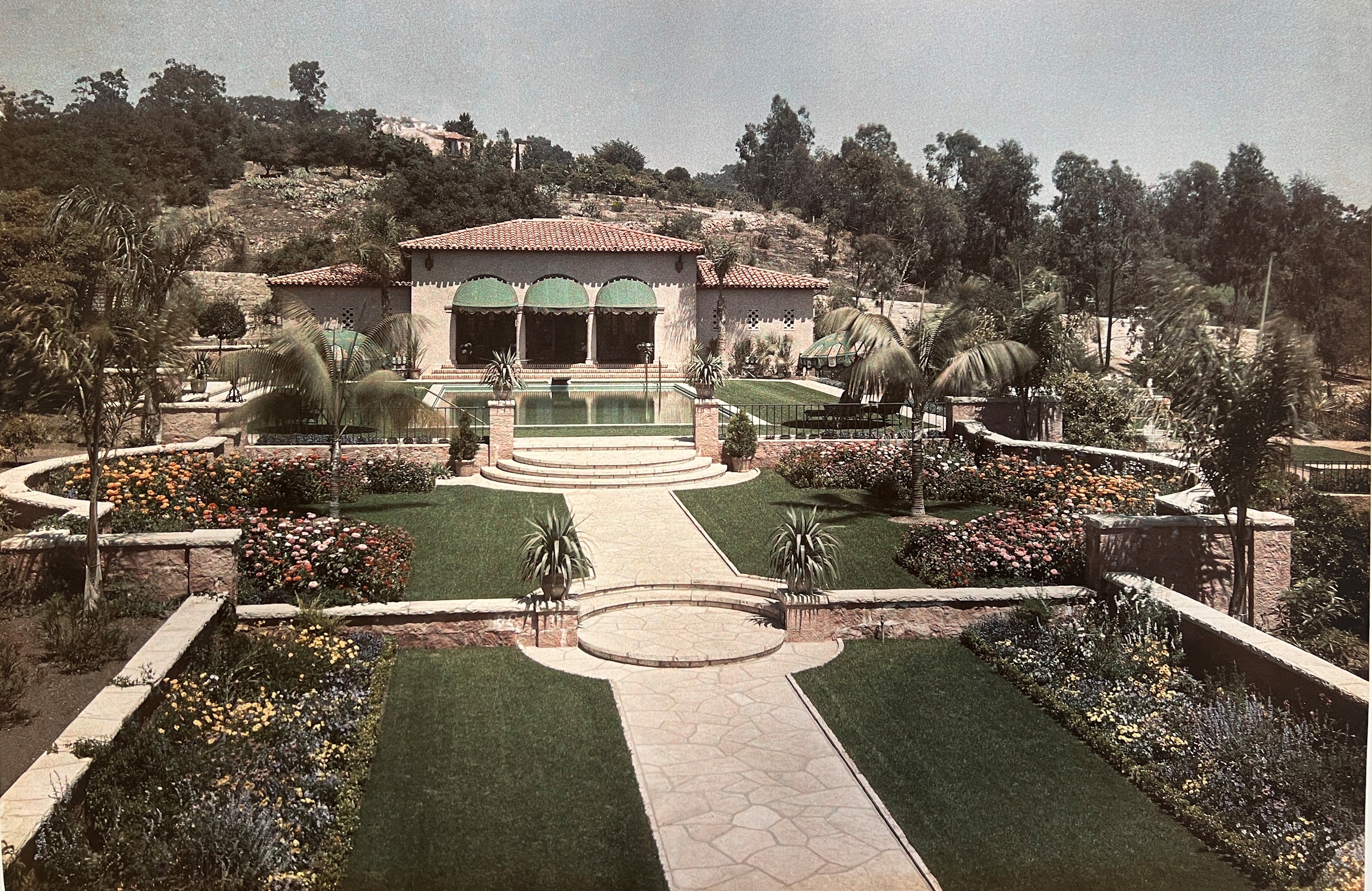 2020 - Purpose Beyond Self
The Board of Trustees presented the newly adopted Mission, Vision, and Values to reflect the importance of personalized learning, philanthropic studies, and instilling the importance of seeking a "purpose beyond self" in all that we do and learn.
2021 - Inspire, Imagine, Innovate
The Board of Trustees voted to adopt The Riviera Ridge School as the new school name. As we carry the legacy of a Marymount education forward and keep our focus on educating the whole person, the new name further embodies the School's philosophy of academic excellence and social and emotional learning while also being inclusive of all faiths and beliefs through our signature Kaleidoscope Program. Beginning with Junior Kindergarten, the study of historical, cultural, ethical, and moral perspectives is prioritized through a reflective view of all world religions, moral and ethical belief systems, and honoring social responsibility with a purpose beyond ourselves. With a future-focused Strategic Plan in place, The Riviera Ridge School continues to be a model of how an independent school should reflect social and emotional intelligence, ethical responsibility, and a global awareness of different values and beliefs. While the name of the School has changed, throughout the evolution and growth over the last 83 years, the special spirit of the community has not changed.